Real Estate is in my Blood ~ My Real Estate Experience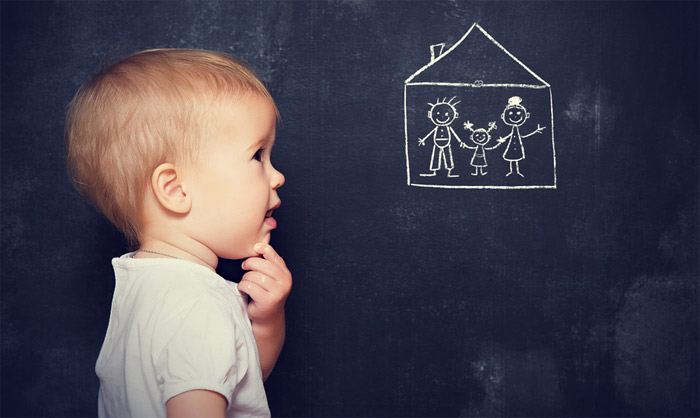 Real estate is in my blood. I grew up watching my parents build their real estate business where I later worked many summers.
---
I became very involved with the real estate industry even working for the Kanawha County Assessor's office in high school assisting with field inspections. Though I earned my bachelors in Criminal Justice, I returned to the industry I knew and loved best, real estate. I jumped back into real estate appraising and later moved to South Carolina as a licensed real estate and mortgage broker working in all areas from investing to first home purchases.
When the market began to run downhill, I witnessed my fellow members of the Myrtle Beach community being negatively affected. I realized many did not completely understand their situation and made decisions that hurt them in the end. I decided to educate myself on the ins and outs of the short sale and foreclosure processes. Once I understand how these processes specifically affected homeowners, I started to reach out and educate to help others avoid making the same mistakes so many had already made.
Though I remained active in general brokerage, I developed my niche in improving the statuses of distressed properties. I developed Coastal REO as an answer to the problems numerous people faced. This solution helped the distressed homebuyers realize that they had better options before they made any final decisions. Many homeowners found relief when I found buyers for their properties before the homes reached short sale or foreclosure status. Fortunately, the market has continued to rise in the last few years and I am able to refocus most of my energy on general brokerage and finding clients the perfect homes.