Myrtle Beach Real Estate Market 2015
Myrtle Beach Real Estate Market in 2015
Real Estate is predicted and poised for a robust year.  All factors and indicators show that historically low interest rates, housing inventory, low gas prices, and employment confidence will be the driving force in the resurgence of the real estate market.
Some headlines and predictions from major outlets: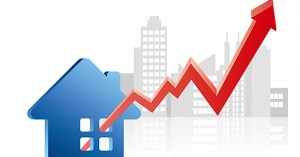 Analysts Still Bank On 7% Home Appreciation
10 Reasons 2015 Will Rock for Real Estate
New-Home Construction Turnaround Expected
First-Time Buyers Face Rosier Prospects in 2015
Crashing Oil Prices to Hit Home-Price Appreciation
If you are thinking of purchasing a home, do not wait around. This perfect storm of buying conditions cannot last forever.
Buying or Selling real estate along the Grand Strand call me today!
Free MLS Search           Featured Properties
Jason T. Ellis
820 67th Avenue N
#6950
Myrtle Beach, SC 29572