8367 Juxa Drive Myrtle Beach SC 29579
Mr. Groleau:
My name is Jason Ellis, I live at 8511 Juxa Drive, you have likely seen me on the black and pink golf cart with my daughters.  I am certain you are getting bombarded by Realtors telling you what they can do for you, so I will save the song and dance.  Here is a sample of some of the marketing efforts I put forward.  The magazine that is enclosed in the package is a 1st working draft of a publication that is going in all the Eggs Up Grill restaurants.  I would love to discuss a suitable arrangement that will work for us both. Please let me know when you have a few minutes to discuss.  Best of luck and let me know if I can help!  Jason Ellis
Below is a rough and quick version of a blog post  I would have on your home that would be shared all over social media and the internet.
8367 Juxa Drive, Myrtle Beach, Sc 29579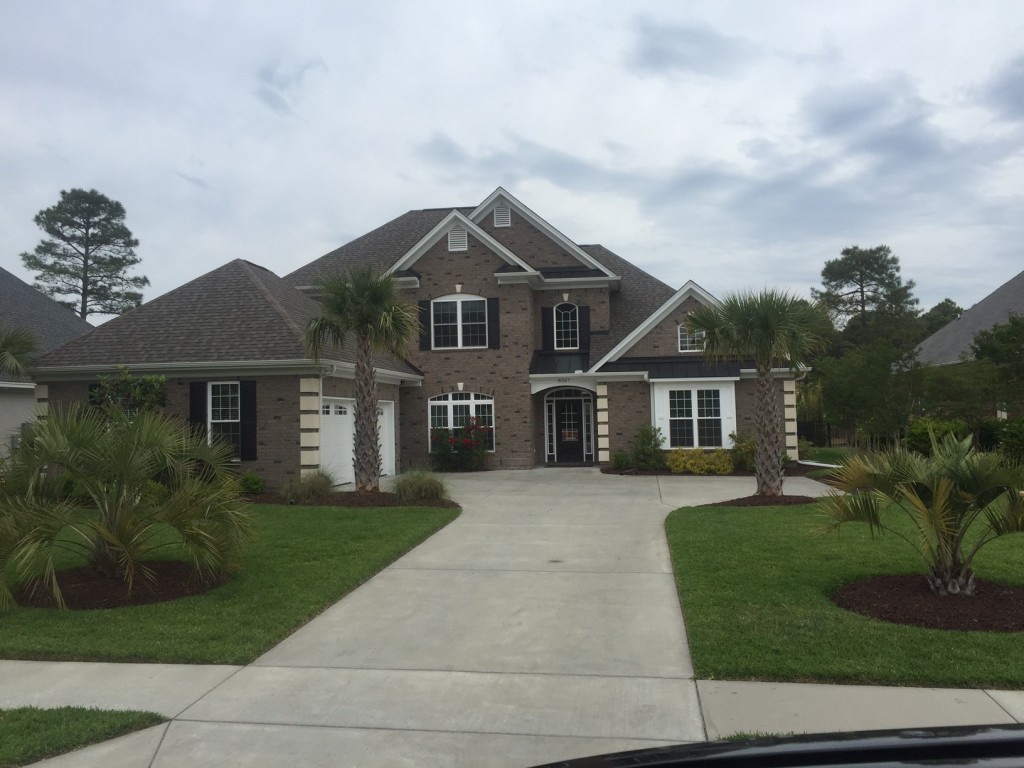 (On live site the picture above will be a YouTube Video tour of your home)
Like this example https://youtu.be/D19E5aUUIZ8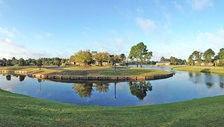 Plantation Lakes is one of the most attractive neighborhoods in Myrtle Beach. It combines a natural wooded setting for its homes among dozens of lakes and ponds. The newest listing in Plantation Lakes is 4367 Juxa Drive. (this will be a link to your home listing information)
Plantation Lakes is part of the master-planned Carolina Forest neighborhood. Residents enjoy nearby shopping, restaurants, entertainment, sports and a quick fifteen-minute drive to the beach. Carolina Forest schools are consistently rated as some of the best in Horry Country and South Carolina, and Coastal Carolina University is nearby.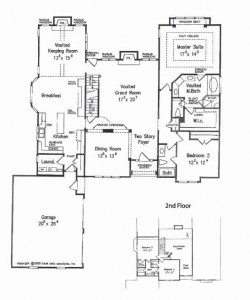 This awesome 4 bedroom 3 bath home features xxxx xxxxx  xxx xxxxx xxxxx x xxxxxxx x xxxxxx xxx
xxxx xxxxx  xxx xxxxx xxxxx x xxxxxxx x xxxxxx xxx
xxxx xxxxx  xxx xxxxx xxxxx x xxxxxxx x xxxxxx xxx
xxxx xxxxx  xxx xxxxx xxxxx x xxxxxxx x xxxxxx xxx
xxxx xxxxx  xxx xxxxx xxxxx x xxxxxxx x xxxxxx xxx
xxxx xxxxx  xxx xxxxx xxxxx x xxxxxxx x xxxxxx xxx
For more information or a private tour contact Jason T. Ellis at 843-222-2672