Invest in Myrtle Beach Real Estate
JTE Real Estate of Myrtle Beach is one of the Grand Strand's elite realty firms. Realtor Jason T. Ellis heads a company that is experienced in buying and selling Myrtle Beach real estate.
---
Jason's work in Horry County foreclosures and Myrtle Beach short sales is respected throughout the industry and by his peers. He and his team can help you buy or sell your home, condo or land. They know the local market and understand what a big investment purchasing a primary or vacation home on the Grand Strand can be.
The real estate market along the Grand Strand has undergone a remarkable economic recovery in 2012 and 2013. The rebound in the last couple of years has been truly extraordinary compared to many other vacation areas. The Myrtle Beach real estate market started 2013 off with ten consecutive months of double-digit progress. After several years of a depressed market, JTE Real Estate feels that the Myrtle Beach market is in the midst of an ongoing upturn over the coming months and years.
Myrtle Beach Real Estate has never been a better idea for investment. There are many new types of properties being built in the area and Myrtle Beach is poised to become one of the country's best luxury resort destinations. Myrtle Beach is a top destination for business travel, romantic getaways or a perfect family vacation spot.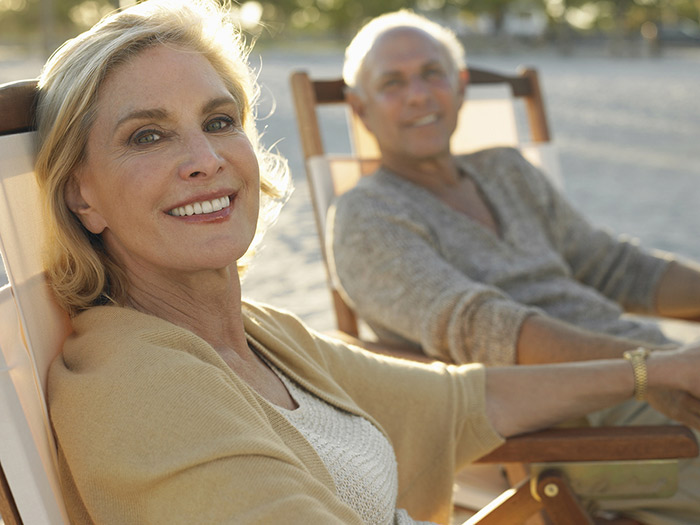 People from across the country have found that investing in the Grand Strand area has offered them a dream vacation property, high-return investment property or beautiful retirement property. Myrtle Beach real estate has something that will interest a diverse number of interests. One can choose from oceanfront condos, golf course homes, creek-side cottages or quiet farmland. There are many neighborhoods with their own unique quality, style and amenity packages from which to choose.
The Grand Strand is well known for Southern hospitality, clean golden sand beaches and lots of sunshine. Myrtle Beach boasts over 200 blue sky, sunny days per year and our annual average temperature is a toasty warm 74 degrees. The Grand Strand beaches are well maintained and stretch for 60 miles along the Atlantic Ocean, which has a smooth, calm action that is perfect for swimming for all ages. Parks like Myrtle Beach State Park and Huntington Beach State Park offer large tracts of unspoiled forests and beaches for nature walks, bike riding, hiking and bird watching.
There are thousands of restaurants of all types to explore and some of the best fresh seafood dining in the country. The shopping here ranges from high-end boutiques with the latest fashion to outlet malls where you can spend hours bargain hunting. Attractions like the new boardwalk and Skywheel that soars nearly 200 feet over the oceanfront are bringing action and life back to the downtown area. Sportsmen will appreciate the many championship golf courses that make Myrtle Beach the Winter Golf Capital of American. Fisherman can choose from lakes, streams or charter a boat and head out into the deep water for challenging sport fishing. Features like these make owning Grand Strand property a very desirable investment.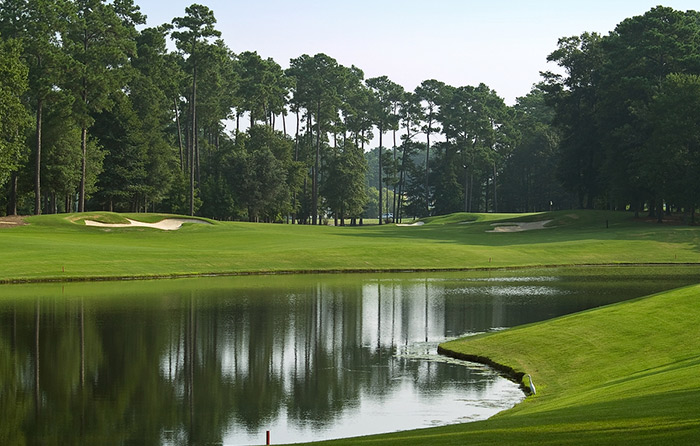 Myrtle Beach offers reasonable home prices whether you're looking to buy a permanent residence, a second home or an investment property. Many houses in Myrtle Beach are part of planned developments and offer a fantastic array of amenities. The real estate market here has experienced a rise in prices, a growing number of properties being sold and a good supply of available listings. You can always use our custom MLS search engine to find the perfect home for your family.
South Carolina is one of the top states in the country for economic growth, job creation and business relocation. Forbes has ranked the state as one of the most pro-business climates in the nation. It offers the lowest corporate income tax in the Southeast and an impressive list of tax incentives. Horry County and the Myrtle Beach area recently landed a gun manufacturer bringing several hundred jobs to the area, and many other businesses are choosing to relocate here. South Carolina also has one of the lowest tax rates in the country, so your income here goes a little further than it would elsewhere.
Investing in Myrtle Beach real estate is a smart move. You can be lured by the pure profit potential of owning Grand Strand property, or simply drawn to the many recreational and entertainment amenities. Either way, you need the experience and expertise of JTE Real Estate and Jason Ellis to assist you with your search and purchase. They can make sure your search is targeted to your preferences, saving you time and money.
Now that you are ready to begin exploring all the options of Grand Strand investment properties, contact Jason Elllis at (843) 284-7149, or through the Contact Page .